Larus fuscus fuscus CNN7, November & December 2009 & January 2010, Ashdod, Israel. Pictures Amir Ben Dov & Yoav Perlman.
CNN7 has been ringed as 3+cy male on 08 August 1998 at Kuopio, Finland (62.8361, 27.5495) by ringer Risto Juvaste.
Bird with a small moult gap in the primaries.
below: CNN7, November 20 2009, Ashdod. Pictures Amir Ben Dov.
P6 is fully grown (although it has to grow an inch or so; it is longer than P5, hence labelled 'fully grown'). P7-P10 are still old. P2 missing in the left wing. Interesting to see which strategy will be followed:
1. arrest this moult wave and start again at P1.
2. continue at a very low pace.
Outermost secondary are a bit more worn than inner feathers, but all present, as are the tail feathers.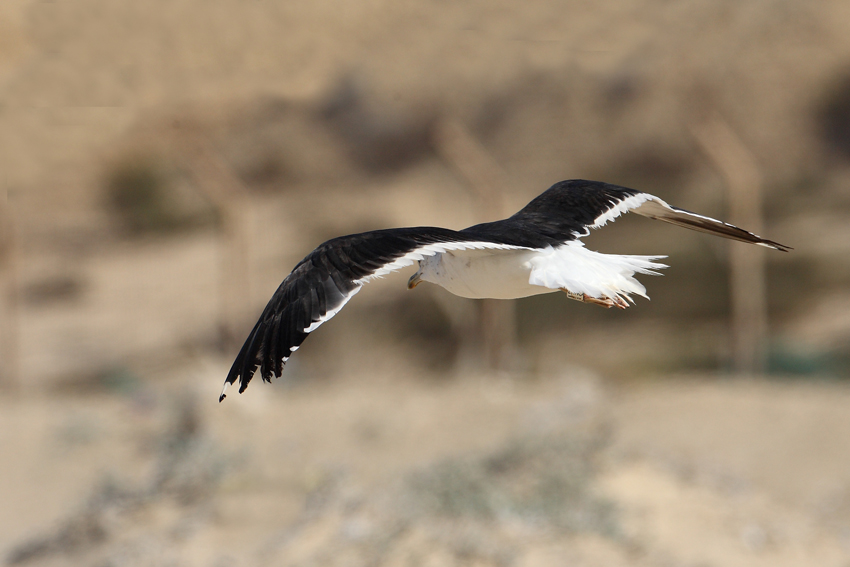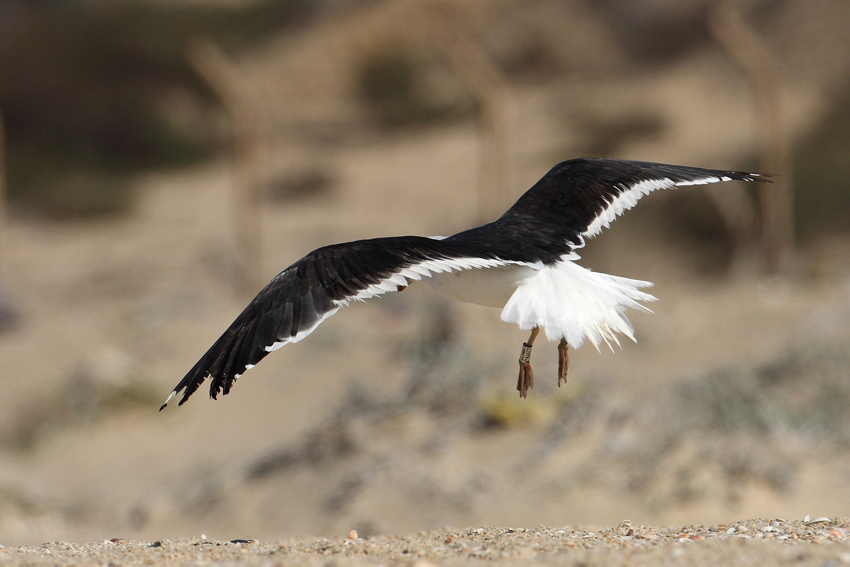 below: CNN7, December 08 2009, Ashdod. Pictures Yoav Perlman.
P6 is the longest new primary; at least P8-P10 still present, but hard to determine from this angle.
below: CNN7, January 06 2010, Ashdod. Picture Amir Ben Dov.
Still a very slow moulting bird. P6 is still the longest primary (P6 fully grown), but the tip of P7 almost reaches beyond P6; it has to grow a few inch. P9-P10 are still old. The tail seems to be in active moult, but hard to be sure about that.